deals at Mrs P's Dance & Acrobatic Studios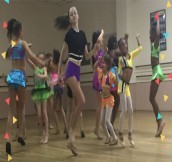 Don't miss out! Save $50 when you register now for the weeks of June 11-15 and June...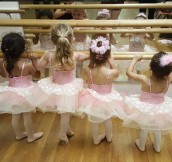 Welcome new dancers! Enjoy this exclusive Klosebuy offer. Take 40% off our normal...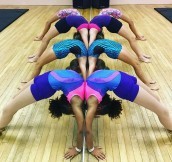 Join us for a summer workshop! Whether you want to sharpen your techniques or learn...